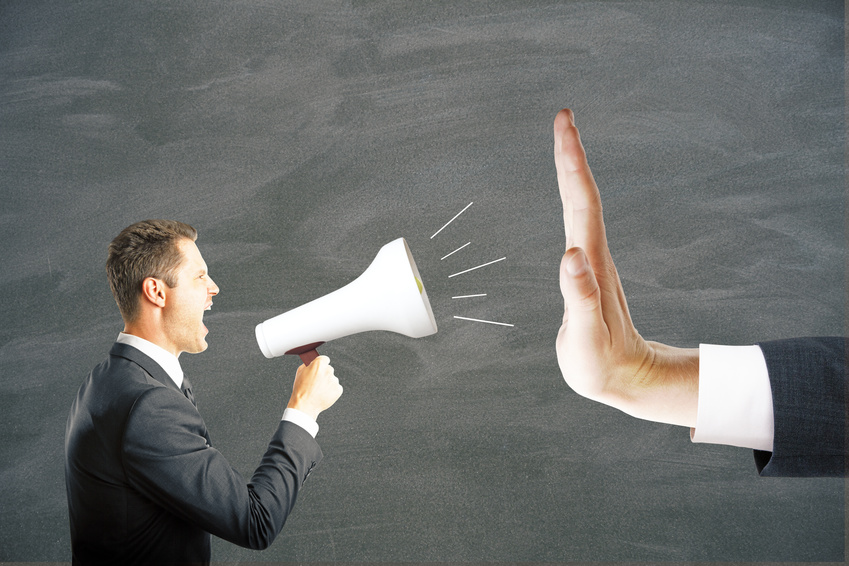 We've talked before about protests, and when and how to do them, risk factors and warnings, etc., as well as some of the issues and processes. The perception is that there are a lot of protests, and that if YOUR contract award is protested, that's clearly one too many…
One area that has expanded lately is the use of Multiple-Award (MA) IDIQ contracts, and the task orders underneath them have often been quite large. Originally, you could only protest contracts, but the task orders were immune to protests. Then, the GAO Civilian Task and Delivery Order Protest Authority Act of 2016 (H.R. 5995) became law on December 14, 2016.
Now, a contractor can protest "the issuance or proposed issuance of a civilian federal agency's task or delivery order contract," if the value of that order exceeds $10 million.
According to GAO statistics, for FY 2012 there were 2,475 protests filed with the GAO (U.S. General Accountability Office). In 2016 that rose to 2,789, so up a little bit more than 10% over four years. In 2012, protests were sustained, that is to say the protest was accepted, about 18% of the time. In 2016, that was up to 22.5%.
The three most common reasons to protest an order are:
Brand name solicitation – The order references a brand name instead of the generic equivalent (e.g., Pepsi instead of cola).
Out of scope modification – The agency adds work or changes a particular solicitation in a way that is out of the scope of that function. If the winning contractor got more work out of the original task order, the losing contractors were essentially shut out of bidding for those additional tasks.
New information – The third most common reason to protest is new information that leads you to believe that the evaluation was unfair and that the losing contractor was "done wrong" by the government agency for not choosing them.
That third point is a big part of what protests normally come down to, i.e., "I don't think you evaluated me (and/or the winner) fairly." That may refer to evaluating price, technical proposal, or past performance.
Two other elements of protests are size standards, i.e., "I think these guys are too big for that NAICS code, even though they won the job," and OCI (organizational conflict of interest), i.e., "I think the other company won because they were too close to the customer and learned secret information that helped them win."
Without getting into the weeds, protesting when the evaluation is truly egregious is definitely a risk-reward kind of calculation, as the risks and legal costs can be quite high.