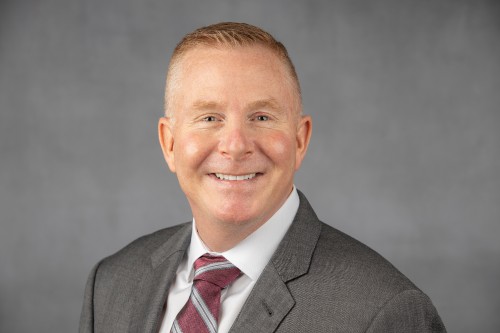 "The money is out there, but the fish won't jump in the boat…just because you're eligible to do business with the federal government, it doesn't mean they're going to start throwing money at you." – Bill Jaffe, Nov 2011
Welcome! I feel honored to take over this blog where my friend, co-worker and partner-in-crime Bill Jaffe spent so much of his time over the past nine years.
I've been a part of the small business and government contracting community for one way or another for over 32 years as both an Army officer and as a government contractor.
So I find these contracting issues very important, and I'm dedicated to this blog's cause of sharing information, resources, and experience. I plan on using the blog as a learning tool for others, and as a learning tool for me as we go through this journey together on the blog.
The goals of the blog will remain the same, which are to:
Raise awareness of small business issues in federal contracting
Give back to the federal small business contracting community
Give a voice to other small and mid-tier businesses and their advocates
Provide a resource for small business offices to provide to the companies they serve
Please feel free to contact or connect with me on LinkedIn. I welcome your requests for topics I can talk about on this blog, and I also welcome some of our long-standing partners to bring new topics that they'd like to discuss with our small business audience. And there are a lot of people who haven't provided input in the past and I'd welcome that as well.
You can read more about me on the TAPE site. In the meantime, just know that I've worked with both small and large companies in the past, all government contractors, so I bring that mix of the large and small, seeing how both can work together to be successful. And working together is always the best solution, in my opinion.
John B. Moore
Senior Vice President, Chief Growth Officer