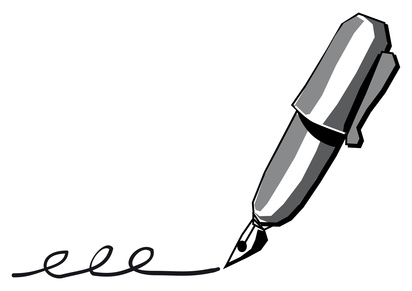 This is a guest post by Tonya Saunders of Mid-Tier Advocacy, Inc.
On November 25, 2015 President Obama signed the National Defense Authorization Act (NDAA) for the 2016 fiscal year into law. The NDAA contains many new clauses that affect federal contractors and the Department of Defense (DoD). Among other things, the NDAA aims to increase the capability of small businesses that provide services and products to the federal government.
Here are a few highlights:
Under this new legislation it requires DoD to notify Congress when Primes are not meeting subcontracting goals under the comprehensive small business-subcontracting plan, to make sure they are getting the most of their contracts.
It also requires a report to provide an analysis of the reasons for cost and schedule over-runs associated with the program, including with respect to the performance of Prime contractors and subcontractors, and evaluate the future of the requirement.
It helps new entrants to defense contracting by allowing them to use simpler commercial item purchase procedures rather than the more complex traditional government contracting vehicles.
Under the new NDAA there are a few additional changes that contractors should also be aware of:
This updated legislation prevents agencies and courts from applying the non-manufacturer rule to small service contractors, so that small service contractors can continue providing incidental items as part of the procurement.
It also protects small contractors by ensuring that the small business procurement advocates at the Small Business Administration have the correct skill and are receiving the necessary training.
The Small Business Administration is now required to prioritize prime contracting, subcontracting, participation rates, and industrial diversification when grading agencies on how well they contract with small businesses. This is aimed to address the problem created when the SBA awards an "A" grade to federal agencies even though 100,000 small businesses no longer compete for federal contracts and the agencies do not meet their small business goals, with evidence suggesting that numerous industries have little or no small business participation.
It allows the small business advocates in each agency to assist small businesses to increase set-aside opportunities with contracts not under consideration for small business participation.
The NDAA 16 also includes a few protections and enforcements for small and medium size businesses, including the creation of a statutorily independent office to hear challenges to size standards of small business.
It also empowers the office of the contractor to review the process by which SBA decides the industry-specific small business size standard, since currently small businesses must go to federal court with these challenges.
In short, the NDAA is legislation that continues to receive bi-partisan support that always passes Congress and is usually signed into law by the President – enough said!
---
About the author: For more than two decades, Tonya Saunders has worked on Capitol Hill, lobbied for client interests, and started her own businesses. As founder and director of Mid-Tier Advocacy, Inc., a 501(c)3 nonprofit national coalition of small, emerging, and medium-sized businesses (primarily federal contractors), Tonya was instrumental in passing legislation that helped these engines of our economy grow and create jobs.