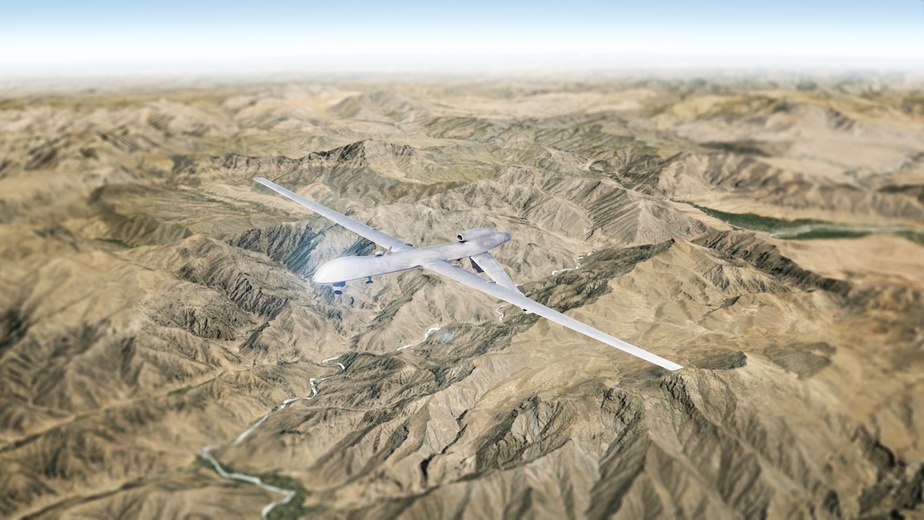 The National Defense Authorization Act (NDAA) for fiscal year 2017 passed Congress and was signed by the President. As I shared in a previous post, there were several items affecting small business owners.
The Act establishes something called the "Nontraditional and Small Contractor Innovation Prototyping Program." A post at SmallGovCon notes this is good news for small businesses looking to break into Department of Defense contracting.
The program, which is funded with $250 million from the rapid prototyping fund established by last year's NDAA, is intended to "design, develop, and demonstrate innovative prototype military platforms."
In addition, Congress authorized $50 million for some specific projects, including:
Swarming of multiple unmanned air vehicles
Swarming of multiple unmanned underwater vehicles
Unmanned, modular fixed-wing aircraft
Vertical takeoff and landing tiltrotor aircraft
Integration of a directed energy weapon on an air, sea, or ground platform
Commercial small synthetic aperture radar (SAR) satellites with on-board machine learning
Active protection system to defend against rocket-propelled grenades and anti-tank missiles
Defense against hypersonic weapons, including sensors
Other weapon systems the Secretary designates
"In addition to sounding like something out of a science fiction movie," the post says, "these categories provide insight into some of Congress's (and DoD's) prototyping priorities–particularly those in which small and nontraditional contractors are expected to be able to play an important role."
If one of these projects is a fit for your company, take note!
The program is structured to run through September 30, 2026.