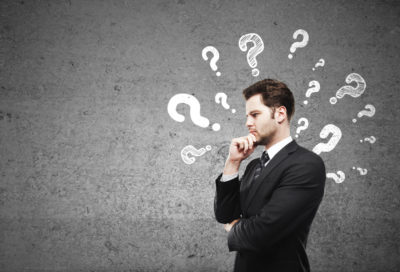 Section 874 of NDAA 2020, Post-Award Explanations for Unsuccessful Offerors for Certain Contracts, "requires the FAR to be revised within 180 days to require that contracting officers provide a brief explanation of award, upon written request from an unsuccessful offeror, for task order or delivery order awards in an amount greater than the simplified acquisition threshold and less than or equal to $5.5 million issued under an indefinite delivery-indefinite quantity contract. Currently, offerors are only entitled to a debriefing after award of an order exceeding $5.5 million." – Megan Connor, PilieroMazza
So what does this mean for us? Here's what makes this important. Last year in the FAR rules, a detailed debrief of your losing proposal had to be made only if total value of the award exceeded $5.5 million.
If it was less than $5.5 million, under those old rules, you weren't entitled to anything. They literally didn't have to even give you the time of day. All they'd tell you is that XXX company won, not you. No explanation of what you did wrong or right. Hopefully you have all taken advantage of this rule change on every source selection this past year. If not, I suggest you add the request for a debrief into your standard process when an award notification (win or loss) is made.
The revised rule states anything above the simplified acquisition threshold from $250K to $5.5 million now may provide you a brief explanation of award. You do have to request this and you should ALWAYS ask for it immediately after you receive the notice.
The result is usually just a paragraph or two. It might be something like, "the offeror's proposal was judged acceptable but not more than acceptable," or it could say, "we awarded it to the lowest bidder."
This rule means you will get more explanatory results from your IDIQ task order bids and useful information for that next proposal. I hope you have taken advantage of this.