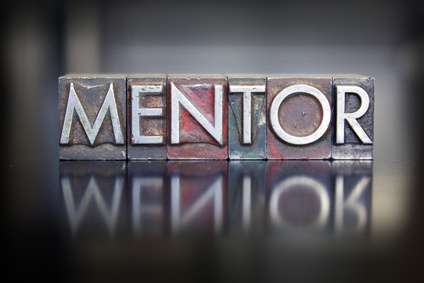 This is a reprint from the PilieroMazza Weekly Report newsletter (click here to subscribe).
DOD has issued a proposed rule which will amend the DFARS to implement Section 861 of the NDAA 2016, which provides amendments to the DOD Mentor-Protégé Program. The proposed amendments will require contractors who participate in the program as mentors to report all technical or management assistance provided; any new awards of subcontracts to the protégé firm, including the value of such subcontracts; any extensions, increases in the scope of work, or additional, unreported payments to the protégé firm; the amount of any progress payments or advance payments made to the protégé firm for performance under any subcontract made under the program; any loans made to the protégé firm; all federal contracts awarded to the mentor and protégé firms as a joint venture; any assistance the mentor firm obtained for the protégé firm from small business development centers established under 15 U.S.C. § 648, entities providing procurement technical assistance under 10 U.S.C. ch. 142, or Historically Black Colleges or Universities or Minority Institutions of Higher Education; whether the terms of the mentor-protégé agreement have changed; and a narrative describing the success assistance provided under the program has had in addressing the protégé firm's developmental needs, the impact on DOD contracts, and addressing any problems encountered. These reporting requirements apply retroactively to mentor-protégé agreements in effect on November 25, 2015, the date of enactment of the NDAA 2016.
In addition, Section 861: (1) adds new eligibility criteria; (2) limits the number of mentor-protégé agreements to which a protégé firm may be a party; (3) limits the period of time during which a protégé firm may participate in mentor-protégé agreements under the program; (4) adds new elements to mentor-protégé agreements addressing the benefits of the agreement to DOD and goals for additional awards for which the protégé firm can compete outside the program; (5) removes business development assistance using mentor firm personnel and cash in exchange for an ownership interest in the protégé firm from the types of assistance that a mentor firm may provide to a protégé firm; (6) prohibits reimbursement of any fee assessed by the mentor firm for certain services provided to the protégé firm while participating in a joint venture with the protégé firm; (7) revises the definitions of the terms "small business concern" and "disadvantaged small business concern;" (8) adds definitions for "severely disabled individual" and "affiliated;" and (9) extends the Program for three years, 81 Fed. Reg. 65610. Comments on this proposed rule are due by November 22, 2016.